Posted by Hector Leos on 25th Jul 2019
Many people look at our enterprise today and they think we started this business with a detailed business plan, spreadsheets, market studies and such. Well, we did not. Here is how we got started.
My little sister was getting married on July 24, 1999. My mother had purchased many beautiful angels and pedestals in Mexico to help decorate the venue. The wedding and the decorations were a total hit. After the wedding, the wedding planner Rafael from "Creations by Rafael" approached my mother asking if he could purchase all the angels and pedestals. She agreed. Rafael also asked if she could get additional things for him from Mexico such as Mexican blankets and a few more angels and pedestals. She did and at that moment she decided to start a Mexican Imports business.
My parents imported pottery and ceramic and they started selling on street corners in San Angelo and surrounding communities like Andrews, Colorado City and Snyder, Texas. They even took several trips to Oklahoma City where the product was very welcomed. In the year 2002, they decided to rent a small store front on Sherwood Way.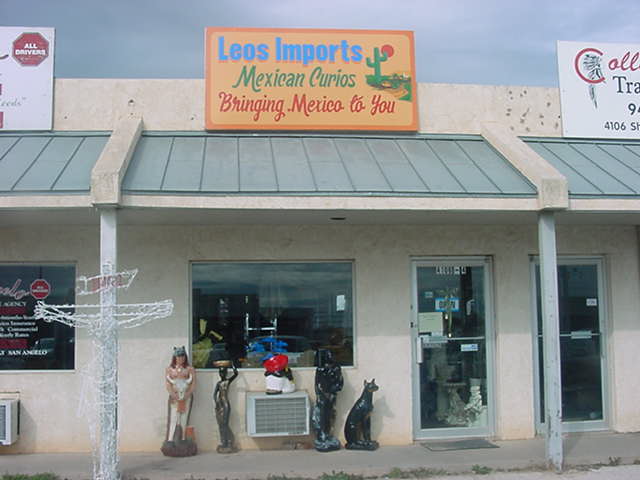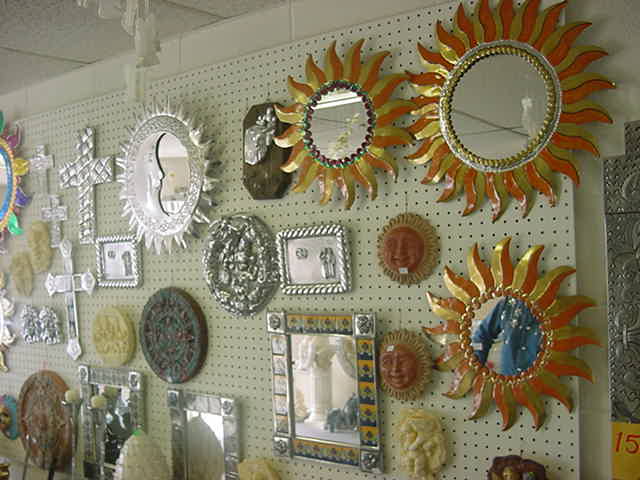 The sales were going well and six months later my parents purchased a building on South Chadbourne St. It gave them the space to bring more pottery, ceramic, wrought iron, and Mexican Curios.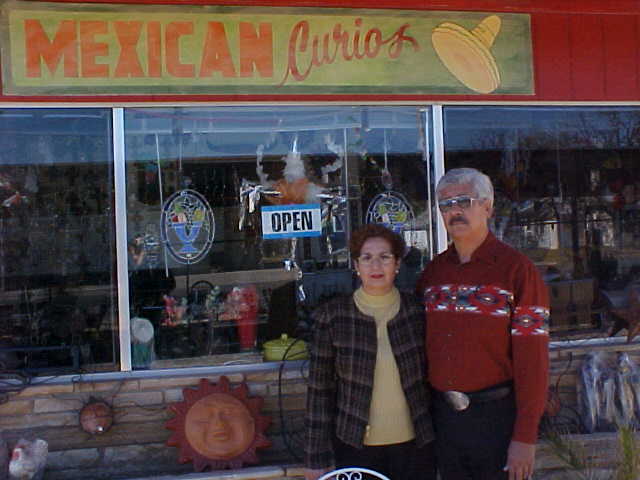 My mother was diagnosed with myasthenia gravis, muscular disease that made it very difficult for her to continue to operate the business. After much tough, my parents decided to sell the building and close the business.
During that time I was working for a local communications store selling pagers, cell phones and the fastest dial up internet in town. As the marketing manager for the communications store, I was forced to attend the classes offered to customers on general online topics such as email and browsing basics. The instructor always mentioned how the internet was going to revolutionize how people purchased products. I had the desire to start an online businesses but was unsure as to what products to sell. I offered my mom if she would give me the opportunity to sell her remaining inventory online, and her response was "what is online?". I told her "don't worry about it" and in August 2003 I launched leosimports.com.

The remaining inventory sold out quick and then I bought more and more and more and the business started taking off in a different way. I was employed in the corporate world and the online store was my side job. My mother's condition was under control and she started helping me answering the phone and preparing the online orders while I was at work. After work, I would go print the labels and ship the packages, answer emails and continue to add products to the site.
In 2004 I listed some products on eBay but the success was not like the leosimports.com site. The site continued to grow becoming more popular and ranking higher on google. The product line quickly changed as shipping ceramic and fragile items was not a smart move. More blankets and some Mexican dresses and toys were added to the site. With some shipping experience under our belt I decided to add La Vencedora pure vanilla and it was a total hit.

In 2012 I received an unexpected call from an Amazon. They were presenting us the opportunity to join Amazon as sellers. At first I was unsure but decided to give it a shot and our products were a total hit. Our market was expanded and the volume of sales doubled in a short amount of time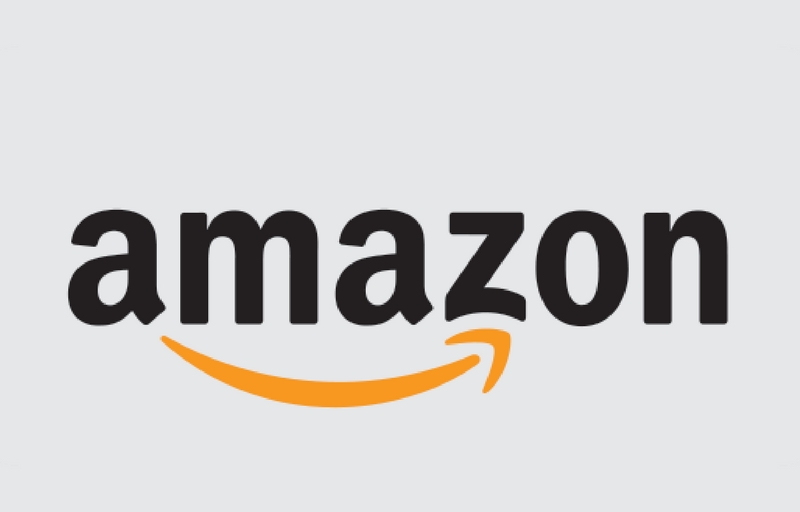 I decided to rent a small business space on W Twohig. The plan was to have a small retail store to combine with the online stores. As soon as we moved to the small retail space on Twohig Ave, it became clear that we did not have the room to have a retail store and decided to concentrate our efforts on growing the online presence.
Leos Imports joined other market places such as Etsy, Rakuten and Bonanza. Some were better than others and out of these there, only Etsy prevailed.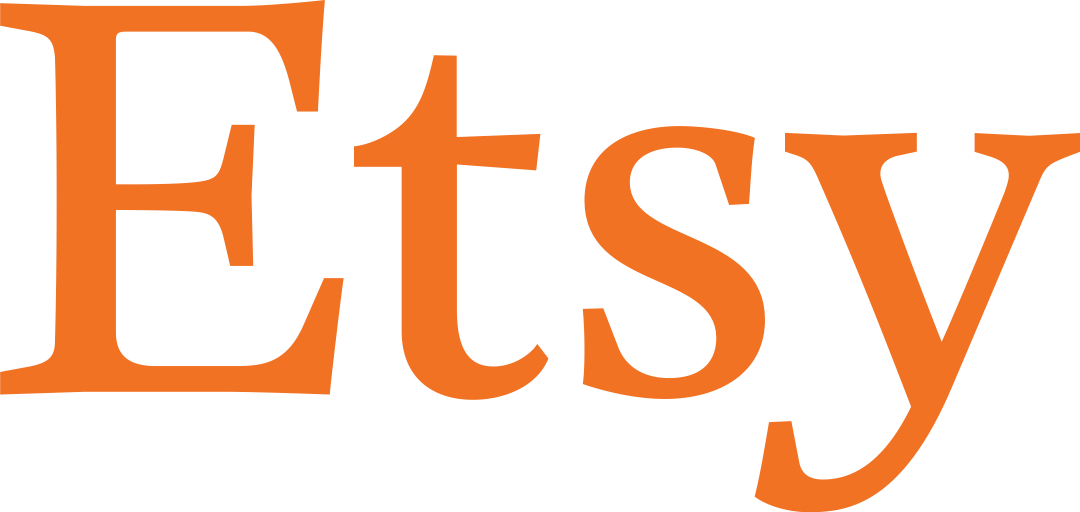 In 2014 I saw a 7500 sq feet building for sale down the block from the small shop we were renting. The building was ideal to have a retail store, conference room, break room and plenty of storage for online products. The bank approved the building purchase and were able to obtain our current location at 25 W Twohig Ave in San Angelo Texas. Also, I decided to quit my employment with the corporate world as the business demanded more time and more ideas for growth.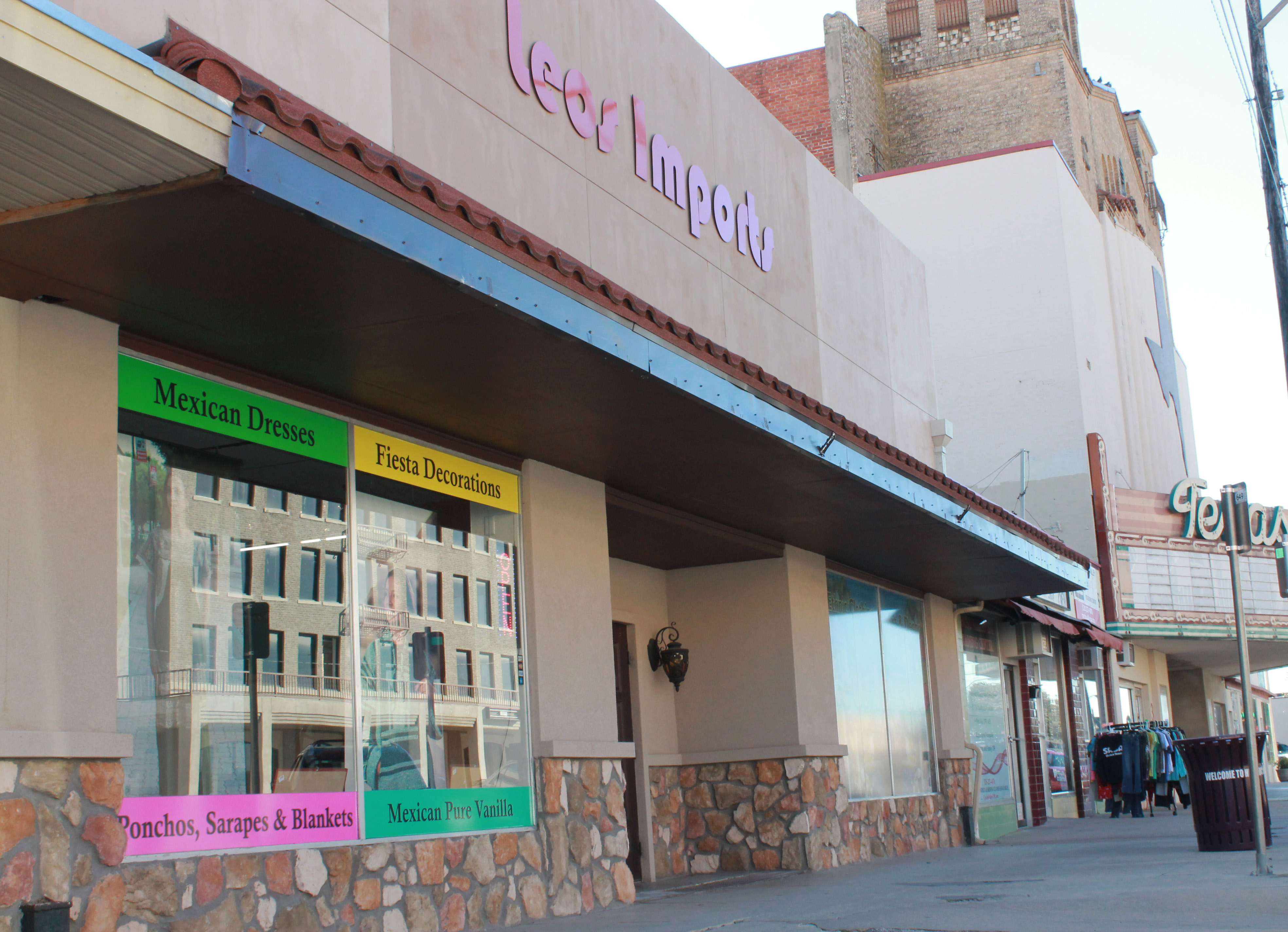 In 2016 I receive an email with an invitation for us to join the Wal-Mart online marketplace. We were honored to join the marketplace and adapting to it was simple as they follow much of the Amazon business pattern for sellers.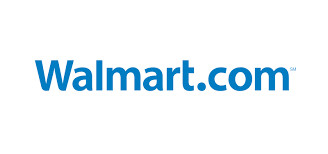 The product line today is so different from when we got started. As we listened to customers we started adding products for Fiesta decorations, all types of Mexican blankets and ponchos, Mexican dresses for girls and adults and the ever popular La Vencedora Vanilla. We wanted a logo to reflect more of the product line and in 2019 we introduced the new logo.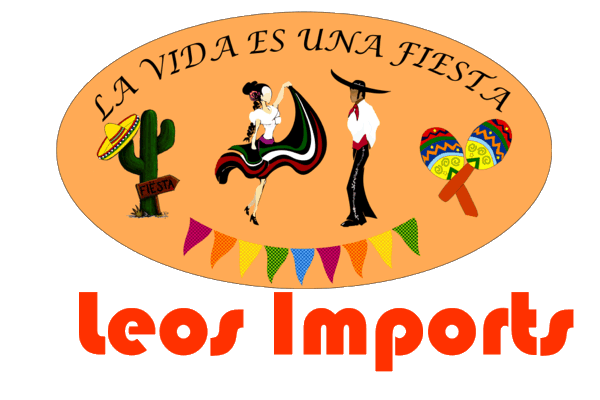 Excited about the 20 years that passed, but more excited about what is about to come. We are planning and developing new and exciting products that combine the traditional hand embroidery with a more modern and boho-chic look. To God be the glory!